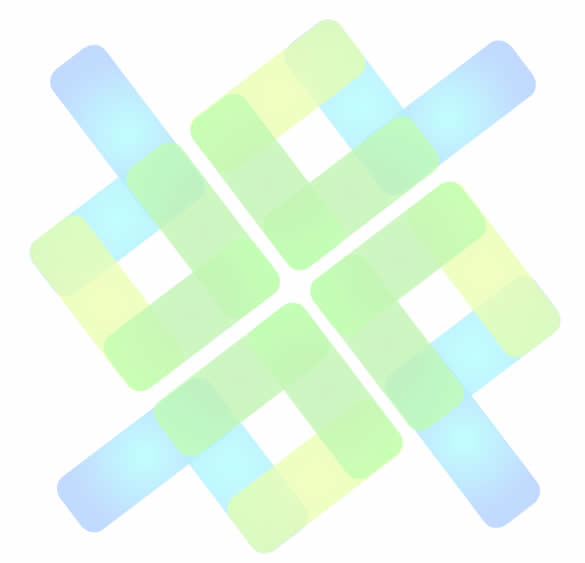 Davma Construction was established in 2008 by Mark Davidge, a Registered Master Builder with a genuine passion for delivering building projects that exceed clients' expectations.
We have expertise across a wide range of construction projects, with an emphasis on architectural new home builds.
Here are a few things that set Davma Construction apart from your typical building company:
To find out more, or to talk about your upcoming construction project, email us or
call Mark on 027 462 7220.
We place a huge emphasis on effective communication - with our clients, their architects,
and subcontractors to provide a platform for the most efficient build program possible.
Quality is everything to us. It's what we've established our reputation on, and we stand by
that reputation.
We want to save you money. If we can identify potential areas for cost savings without
compromising quality, we will present them to you so you can make an informed choice.